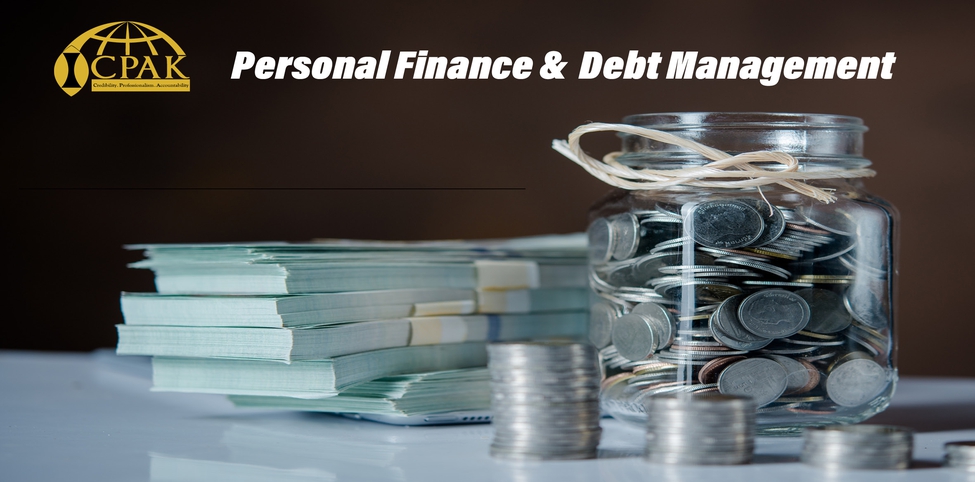 Personal Finance and Debt Management
This professional course will enable you to gain an understanding of the basic elements of money matters and the four fundamental pillars of financial literacy. To put it in simple terms; financial literacy is the difference between living from paycheck to paycheck and being able to afford the things you desire and need, managing debt and building wealth that works for you.
At the end of this professional Course, you gain knowledge on the four pillars of Financial
Literacy.
1.The 50:30:20 rule on savings
2.The importance of budgeting
3.The difference between Good and Bad debts
4.Why investment is critical aspect in our day to day life
By completing this course, you will be awarded unstructured 5 CPD points
You must complete watching the video to be eligible for the award.
Course Curriculum
Financial Literacy and Debt Management