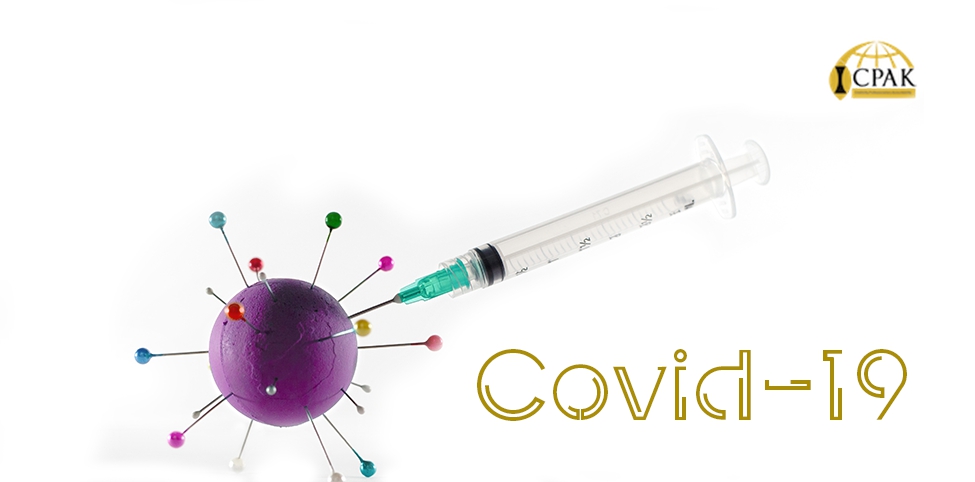 COVID-19
Coronavirus Diseases 2019 is a disease caused by a new strain of coronaviruses. Coronaviruses are a group of viruses that have a halo, or crown-like (corona) appearance when viewed under an electron microscope. The disease was first reported in Wuhan, China in December 2019. Since then it has spread globally to over 183 countries and territories. Hundreds of thousands have been confirmed to be infected with the virus and tens of thousands confirmed dead. WHO has declared it a global pandemic.
We all have a role to play to stop the spread of the virus and provide varified information to every person to inform them of precautions and safety methods to beat this pandemic. During this time of trial, many claims have been made without any scientific proof and unvaried information has been circulated widely.
In an effort to keep the public informed and updated, ICPAK has organized a series of video clips with simple explanations about the virus, how it is transmitted and how it can be prevented.
Share with the public verified information on COVID-19 with the aim to stop the spread of the virus and make the world a safe place once again.
By the end of watching these videos, one should be able to know how the virus spreads and precautions to prevent further spread.
By completing this course, you will be awarded unstructured 3 CPD points (0.5 per video)
This is an informative series of videos and does not require any special conditions.
You must complete watching all the 6 videos to be eligible for the award.
Course Curriculum
Importance of Social Distancing

Transmission of the Coronavirus explained

COVID-19 In Kenyan Context