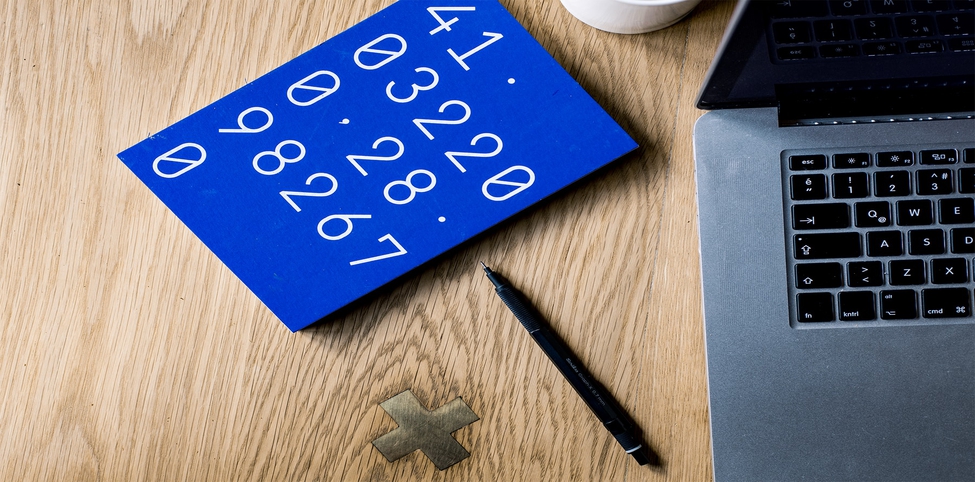 Becoming An Effective Chief Audit Executive
The Audit Executive describes the role of a person in a senior position responsible for effectively managing the internal audit activity in accordance with the internal audit charter and the mandatory elements of the internal Professional Practices Framework.
The Chief Audit Executive (CAE) or others reporting to him will have appropriate professional certifications and qualifications. The specific job responsibilities of the CAE may across organizations.
In this lecture, you will learn about the following; Core principles of internal auditing, techniques of becoming an effective Internal Auditor, Steps for Mapping your IA career journey, strategies to land your next position in IA, Gears of an effective Chief Audit Executive, five critical habits for an effective Chief Audit Executive.
In addition, you will learn the top sought skills CAEs want in their team, top sought training CAEs need for their team and other notable top rated skill needs.
A thorough understanding of techniques of becoming an effective Chief Audit Executive. We talk about the career path, technical and non-technical skills one should gain in order to be an effective CAE.
At the end of the online lecture, you will be able to;
Appreciate the role of CAEs, the career path journey one can undertake to land the CAE role, members will also get 3 structured CPD hours
You will have to watch the whole video (30 minutes) to completion to receive the 3 CPDs.
Course Curriculum
Becoming An Effective Chief Audit Executive