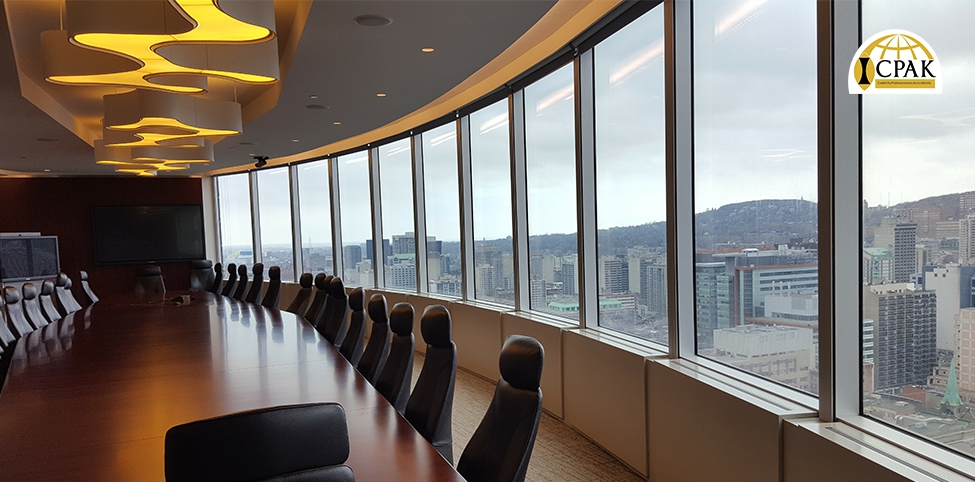 Risk in the Boardroom
Risk Management is so strategic and so central to today's business in that it not only supports the achievement of an organization's objectives but to a great extent determines the very survival of the organization. A good ERM system addresses the full spectrum of risks, interrelationships among risks and their combined impact on the organization. It is in consideration of the strategic importance of risk management that the ICPAK has developed the course on risk management which addresses the following learning objectives.
Course objectives not available at the moment!
At the end of the online course, you should be able to:
Appreciate the role of risk management in achievement of organization strategy and goals
Link the risk management process to the organization strategy
Appreciate and ask the right strategic risk management questions
Understand the role of risk culture in achieving the organization strategy
Appreciate the various risk management strategies deployed to enhance the risk culture of an organization
Understand what to look for in a risk management report
You will have to watch the whole video to receive the 3 CPDs
Course Curriculum