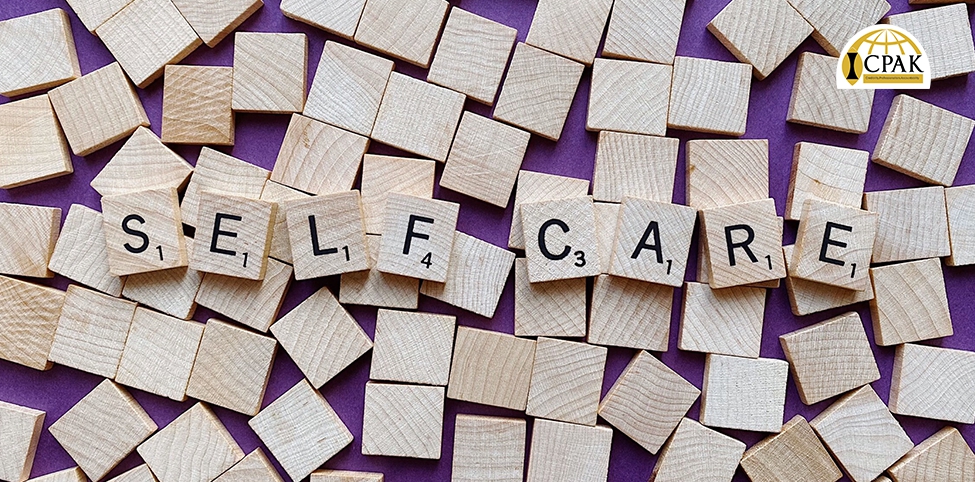 The Self-Care Toolkit for managers in crisis situations
COVID- 19 Pandemic has disrupted the day to day norms. By all means, every single aspect of life has been affected. Will this disruption leave you better or bitter? Well, this depends on your perspective. Perspective refers to a point of view, particular attitude or a way of regarding something. Your perspective regarding COVID- 19 will determine whether the pandemic would work for or against you.
Your world is shaped by your perspective. Your actions and response to what happens to you is a clear indication of your perspective. In that case, a wrong perspective would imply a detrimental set of actions. Prudence dictates that we use what life throws at us to our advantage, by avoiding the victim mentality. The COVID-19 pestilence presents a ripe opportunity to learn, unlearn, grow and make profit. Are you curious enough to be part of the solution?
There is so much that is expected from us by our employers, employees, life goals, parents, siblings, children and the society at large. The core question here is how does one take care of himself / herself in order deliver the set expectations on all fronts? Many people have found themselves juggling many hats during this unprecedented circumstance – father/mother/guardian, teacher, referee/fire fighter, employee, provider, gym instructor among others.
This online training will allow participants to identify their core priorities over this period of time and maintain the required focus.
Identify the core components required to live a holistic life and maintain a favorable balance among them: Financial, Emotional, Social, Spiritual, Relationships (Networks), Inner core, Health and Career.
Identify ways of managing stress of both self, siblings, spouse, other dependents and allow oneself to become adaptive.
Making the best out of the situation - Goal setting to ensure maximum productivity of both oneself as well as that of coworkers
Striking the critical balance of a holistic life
Emotional Intelligence - Adaptability and Stress management pillars
Time investment
Goal setting
You will have to watch the whole video to receive the 3 CPDs
Course Curriculum
The self-care toolkit for managers in crisis situations