Leadership Lessons in the wake of COVID-19 Experiences from an Entrepreneur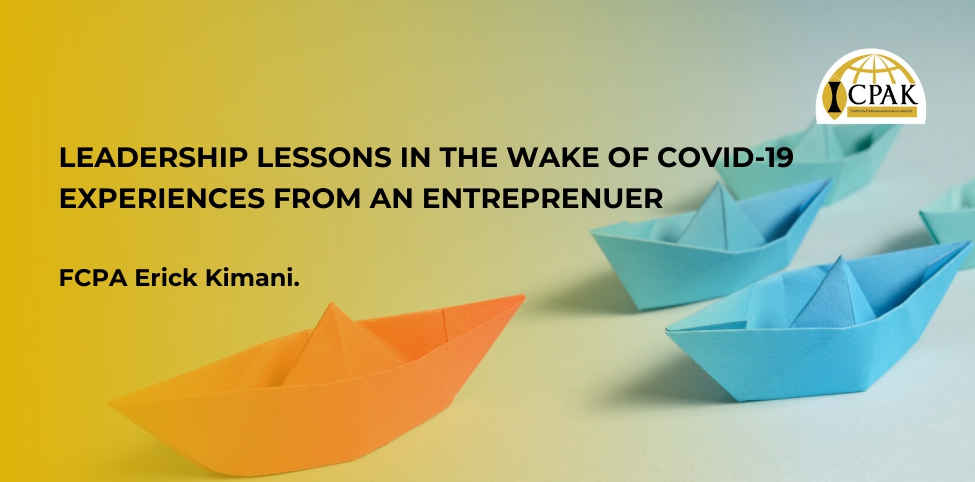 Leadership Lessons in the wake of COVID-19 Experiences from an Entrepreneur
An essential leadership quality during these turbulent times is to make the work place a place with a sense of purpose that merits individuals to bring their hearts to work by making the mission real to themselves.
Every person must believe that they are employed/engaged to improve the quality of human life and not just to sell a product/service or make money! Crisis leadership must recognise the need to provide an environment of simplicity and growth. At all cost, minimize the influence of hierarchy and bureaucracy. This is a time to employ the best of process improvement techniques.
At the end of the course, participants should be able to understand better the five critical skills in crisis management: Communication, Adaptability, Creativity, Self-control and Relationship management.
Further, the course will help you answer the following:
How do you instil integrity and trust in your team in times of crisis?
How do you get people to want to do more and better?
How do you challenge past and current beliefs?
How do you collaborate to seek wider solutions?
You must complete watching the video to earn 3 CPD Units
Course Curriculum
Leadership Lessons in the wake of COVID-19 Experiences from an Entrepreneur