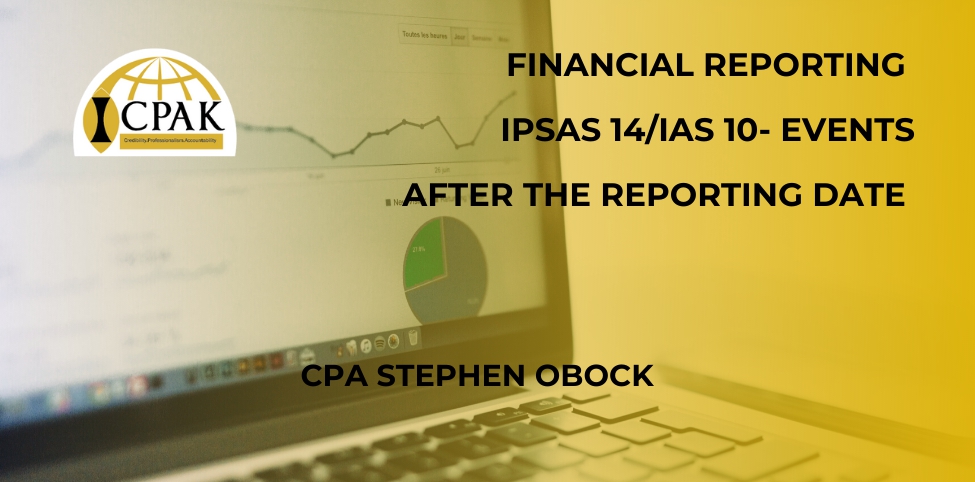 IPSAS 14/IAS 10- Events After The Reporting Date
These are unprecedented times we are facing during the COVID-19 outbreak. We find ourselves adapting to working from home and dealing with temporary closure of businesses, to name a few changes during the lockdown. Most entities are likely to be impacted (directly or indirectly) by COVID-19. As such, there are a number of potential accounting and disclosure implications to be considered for their financial statements.
This training focuses on events after reporting dates, key of which is COVID-19 for the December 2019 to 31 March 2020 year ends. The training will focus on some of the accounting and disclosure considerations that may have an impact on an entity's financial statements.
This course will equip participants with the knowledge and practical skills necessary to understand:
Post-balance sheet events;
Whether COVID-19 is an adjusting or non-adjusting event;
How the going concern assessment may be affected by events after reporting date;
Other various accounting topics that may need to be considered due to COVID-19; and
Disclosure requirements for events after the reporting date.
Identify events after the reporting date;
Identify adjusting and on-adjusting events;
Analyse the impact of events after reporting date ongoing concern; and
Evaluate disclosure requirements for events after the reporting date.
Members are required to watch the video to completion to get full CPDs
Course Curriculum
IPSAS 14/IAS 10- Events After The Reporting Date