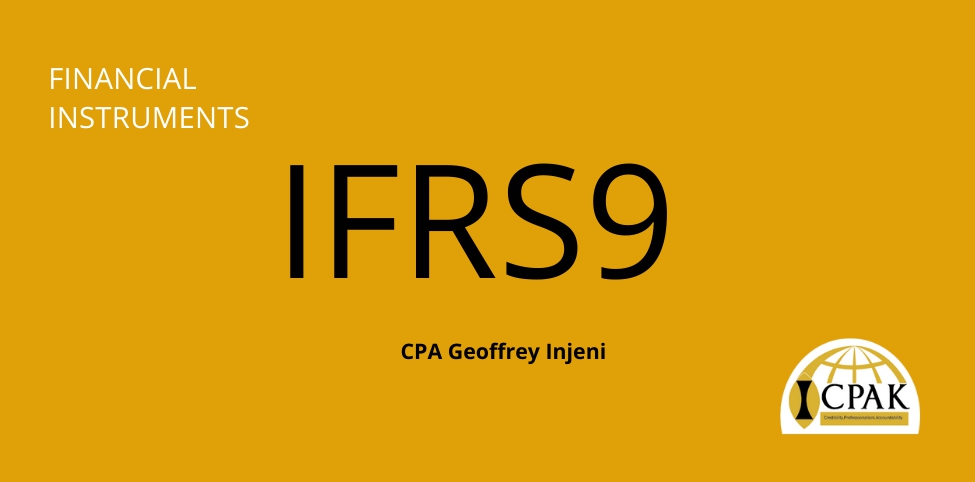 Financial Instruments
about course
The purpose of this course on IFRS 9 Financial Instruments is to take the participants through the broad aspects of recognizing, classifying, measuring and derecognition of the financial instruments.

Some of the changes introduced in the new standard include model for classification and measurement, a single, forward-looking 'expected loss' impairment model as well as a substantially reformed approach to hedge accounting.

In addition, the webinar addresses the important aspects of how to account for and report impairment of financial instruments and hedging.
Course Objectives
This course will equip participants with the knowledge and practical skills necessary to:
How to account for and report impairment of financial instruments and hedging

Classification and measurement of financial instruments
Recognition and De-recognition of Financial instruments
An overview of Hedge accounting
Transitional provisions and Disclosures
course outcomes
Discuss the recognition criteria of financial instruments and its implication on the accounting treatment of financial instruments.

Explain the rules and guidelines on the classification of financial assets and financial liabilities and implication on measurement at recognition and end of period.

Describe the accounting treatment and reporting of impairment losses on financial assets and the computation of expected credit losses.
Discuss the different types of hedges and their accounting treatment and presentation in financial statements.
Course Requirements
You must complete watching a single video to earn the 3 CPD Units
Course Curriculum
Introduction and Background of Financial Instruments

Classifications and Measurements- IFRS9

Impairment and Credit Losses - IFRS9

Hedging and Disclosures - IFRS9