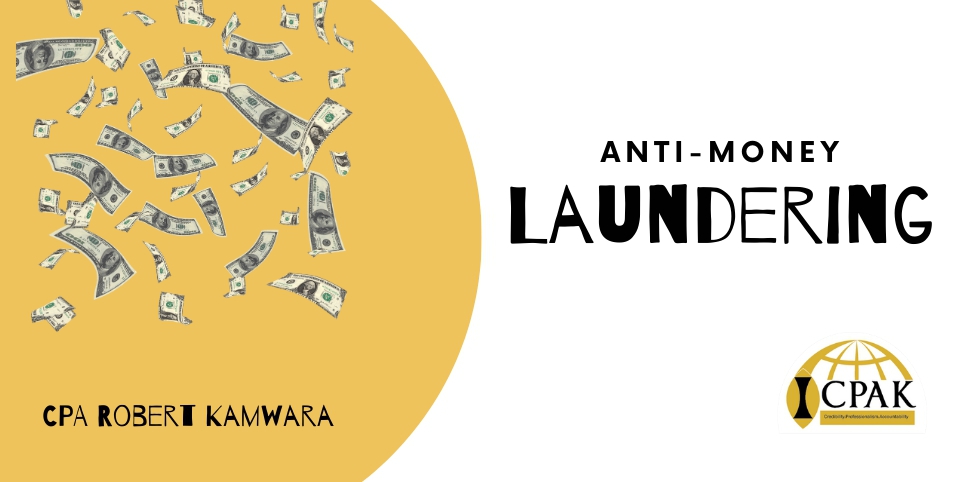 Anti-Money Laundering
Kenya's strategic location in East Africa has made it an economic hub and powerhouse.
This has ensured that the economy of the nation stays afloat even in the face of adversity.
The advantageous position has also come with its share of challenges, key being terrorist activities and money laundering.
Scandals involving colossal amounts of money have been brought to the fore.
Financiers of terrorism have left the nation devastated after attacks on businesses and civilians.
The incidents have made Kenyan authorities to institute strict measures aimed at curbing money laundering and financing of terrorist activities.
This course will take you through an understanding of money laundering. At the end of the course, you should be able to:
Understand what amounts to money laundering and the 3 stages involved (placement, layering, integration)
Understand how to combat money laundering and terrorism financing
Appreciate contemporary trends in money laundering
Institute controls aimed at curbing money laundering
Understand laws governing money laundering – AML Framework in Kenya
Appreciate the role of accountants in combating money laundering
Ability to define the 3 stages involved in money laundering
Be able to institute controls aimed at curbing money laundering activities
Grasp the laws and frameworks governing money laundering in Kenya
Be aware of the current trends in money laundering and terrorism financing
Effectively play your role as a professional in combating money laundering
You must complete watching the video to earn the 3 CPD Units
Course Curriculum