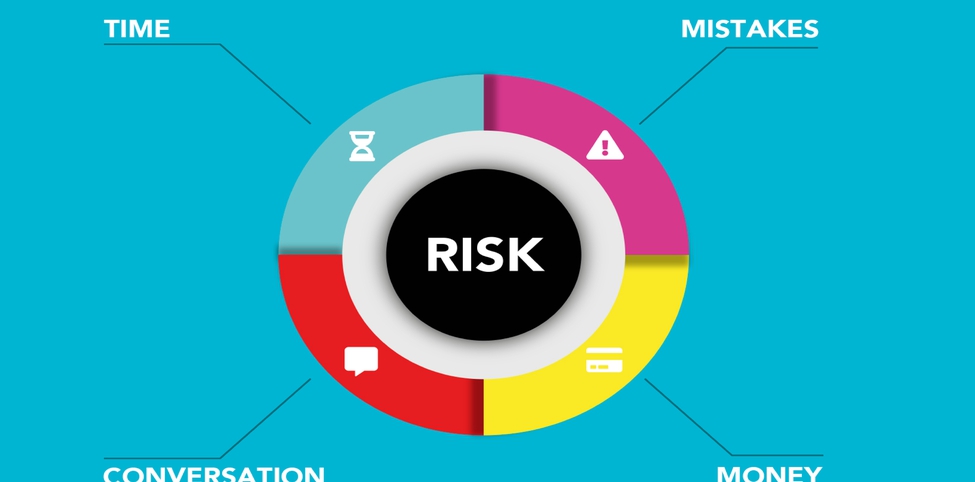 Enterprise Risk Management Certification
CPD Units
20 Structured CPDs
Enterprise Risk Management (ERM) is about managing organisational risks in a consistent, common and integrated way. This program is a practical hands-on training that offers program learners a unique opportunity to learn the concepts and principles of enterprise risk management. In this 8-part series,learners will be equipped with the requisite knowledge to design, implement and operate enterprise risk programs for the successful management of organisational risk.
This training course is designed to provide an understanding and an appreciation of the principles and practices of risk management to enable the production of the optimum strategy for the handling of risk in an organization. This course starts with making a case for an enterprise risk management program and proceeds to walk the student through the building blocks of an effective enterprise risk management program (ERM).
This training course will enable participants to appreciate the need and urgency to re-visit their existing risk management framework to improve and align with the organization's strategic plan.
On completion of this program, learners will be able to:
Understand key ERM concepts and its linkage to performance and strategy
Implement a best practice ERM framework for managing risk within an organization
Establish the internal and external risk context
Identify and assess risks to produce and update a risk profile for an organization of any size and scale
Prepare and facilitate risk treatment plans for an organization
Monitor, review and improve risk management activities and processes
There are no pre-requisites for this course. This course is suitable for:
Anyone who needs to understand risk management and the role it plays in their area of business
Anyone who needs to know how risk affects strategy and decision making
Anyone new to risk who wants to feel more confident in enterprise risk management
Anyone who wishes to enter the risk profession
Anyone looking for a refresher to enhance their knowledge